GMI MARINE
INFLATABLE BOAT
DISTRIBUTION
We offer a complete range of recreational and professional RIBs and inflatables up to 30′ long from respectable and worldwide recognized European boat manufacturers. Are you a boat Dealer and think to expand your business with true quality product? We have it for you!
As an official importer and wholesale North American Distribution Centre, we are strictly focused on the development of our Dealers Network and enable our Dealers to grow a successful business. We offer an extremely competitive product and an extensive support program to our customers, including technical, marketing and logistics support.
VIRTUAL TORONTO INTERNATIONAL BOAT SHOW 2022
(TIBS 2022)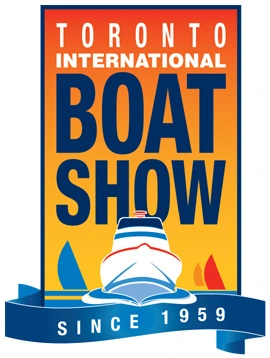 This year we will be participating in the 2022 Virtual Toronto International Boat Show (TIBS2022).
You will be able to view our products online and speak to our representatives who will help you with all your questions and concerns to ensure you get the right the boat for your needs.
All the information regarding our virtual booth and stand will be announce here, so make sure to check back here regularly.
The 2022 Virtual Toronto International Boat Show will be held over five (5) days, running January 26 – 30,  2022
GMI MARINE DISTRIBUTION is a privately owned wholesale company, focused on the distribution of RIBs and inflatable boats in North America. It has been established in 2021 in partnership with GRAND MARINE INTERNATIONAL Inc. and GALA MARINE INTERNATIONAL Inc. as a part of GMG GROUP, Canada, formed in 2001 in Toronto, ON. From the very first day we have been dedicated strictly to INFLATABLE BOATS with all our passion, enthusiasm and expertise. Our main goal is to build, develop and serve the strongest Dealer Network for our GALA, GRAND and GALAXY boats as a proven market leader. We care about our Dealers, we support them and we grow together! Join our team!